Welcome
This is the blog of children's book author and third grade teacher, Stacy Barnett Mozer. I blog about my own writing journey, the journey of other kidlit authors, my classroom, and talk about books.
Thanks for stopping by. Your thoughts are always welcome (and encouraged).

Thursday, October 8, 2015
A Goodreads Giveaway!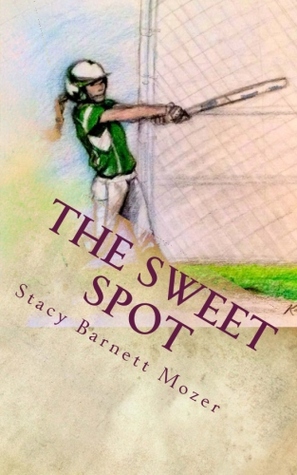 Enter Giveaway